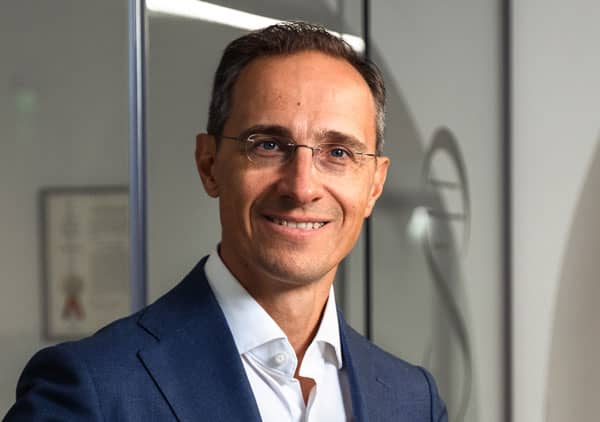 Evgeny Angelov is Chairman of the Bulgarian Private Equity and Venture Capital Association. In parallel, he is Managing Partner at SIlverline Capital and Partner at PostScriptum Ventures.
Previously, Evgeny was the Economic Advisor to the President of Bulgaria and the Deputy Minister of Economy. His focus in the public sector has been on economic, investment and innovation policy formulation and implementation. He supervised over 50 state-owned companies and was responsible for the €1.2bn Operational Programme "Competitiveness". He served as Chairman of the Board of both the Bulgarian Energy Holding, the National Electricity Company, and was a Board member and initiator of Sofia Tech Park. Concurrently, he was the Head of the Investment Board of JEREMIE Bulgaria, a €350mm fund of funds, which provides equity and debt financing to start-ups and SMEs.
Prior to his public sector roles, Evgeny was Director at Trigranit Development Corporation, a leading real estate development company in Central and Eastern Europe. Before that he held various positions at the European Bank for Reconstruction and Development in London, where he structured, negotiated and executed debt and equity transactions in the financial services, pharmaceutical, cement, real estate and chemical industries in ten Central and Eastern European countries.
Evgeny holds an MBA degree from the Harvard Business School.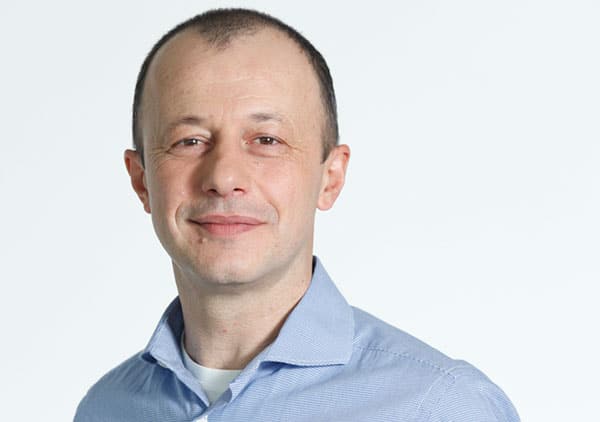 Todor is a Co-founder and Managing Partner at LAUNCHub Ventures.
Todor is a Manager Partner at LAUNCHub, a leading seed stage venture capital firm in Bulgaria, investing predominantly in tech companies. Todor has a substantial banking experience and his professional expertise lies within the areas of Business Management, Finance, Business Development, VC and entrepreneurship.
Todor is a founder and Chairman of the Board of Bulgarian Real Estate Fund (BREF), one of the largest listed real estate funds in Bulgaria. Todor was a Managing Director of one of the largest brokerage and corporate finance boutiques in Bulgaria – First Financial Brokerage House (2001 – 2009) and also a Member of the Board of Directors of the Bulgarian Stock Exchange – Sofia (2003 – 2009). Todor was a Member of the Supervisory Board (2003 – 2011) and member of the Audit committee of First Investment Bank, the 3rd largest Bulgarian Bank.
Todor holds a Master's degree in Organizational Development and a Bachelor's degree of Business Administration from St. Kliment Ohridski University in Sofia, Bulgaria. Todor also holds a brokerage certificate WMBA from London.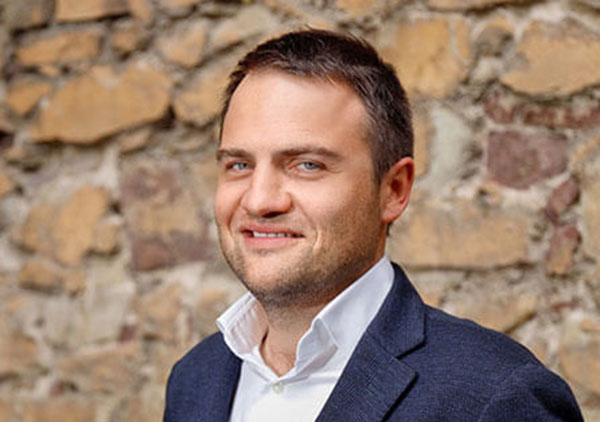 Max is a Managing Partner at Vitosha Venture Partners. He has been around Sofia's entrepreneurship scene since the early days, and has helped shape the local community through his work at Eleven Ventures and a number of angel syndicates. Connecting Bulgaria with Silicon Valley, London, and the rest of Eastern Europe is his credo.
Maria is an Executive Director of the Bulgarian Private Equity & Venture Capital Association (BVCA) and a member of the Advisory Board at the LP – FMFIB. She is in charge of the overall organisation and strategy of the association.
Previously, she was part of the team at the European Private Equity & Venture Capital Association, Invest Europe, based in Brussels. She worked on industry promotion and member relations with more than 600 member firms and 600 affiliate members – from seed and venture capital funds to mid-market and large-buyout.
Maria has proven professional experience in the spheres of business, finance and education. In Brussels, she was part of the Business Confederation UNITEE and the Institute for European Studies, IES. In Bulgaria, she negotiated and executed executive programs for C-level professionals for firms such as VMware and AG Capital, during her business development work at the American University in Bulgaria.
Maria holds MSc in Communication Studies, MA in Diplomacy and BА in Business Administration.
Dimitar Dimitrov
Research and Policy Analyst
Dimitar is responsible for the policy work in BVCA, related to the industry of private equity & venture capital, with special emphasis on the Western Balkans. He is also managing the data and statistics work within the association.
Previously, Dimitar has been part of the policy team at the European Commission in Bulgaria and Economic Advisor in the Presidency of Republic of Bulgaria.
Dimitar has a sound international experience as economic and policy officer in different European institutions in Belgium and France. He is a graduate from the Sciences Po University in Strasbourg.
Veliyana is a last-year student at the American University in Bulgaria, where she is double-majoring in Economics and Political Science. At the university, Veliyana is the current president of the Student Government and the European Society Club. She is also a member of the university's honor society – Phi Beta Delta.
Veliyana is interested in youth development and is a co-president of the youth NGO Bulgaria of the Youth. Bulgaria of the Youth organizes events and programs which aid the career and personal development of the young people in Bulgaria.
Her experience includes a position as a financial analyst intern at Expat Capital.
Join our group of members
be an active driver for entrepreneurship in Bulgaria